Inside The John Dunham Society's Genealogical Database *a few examples*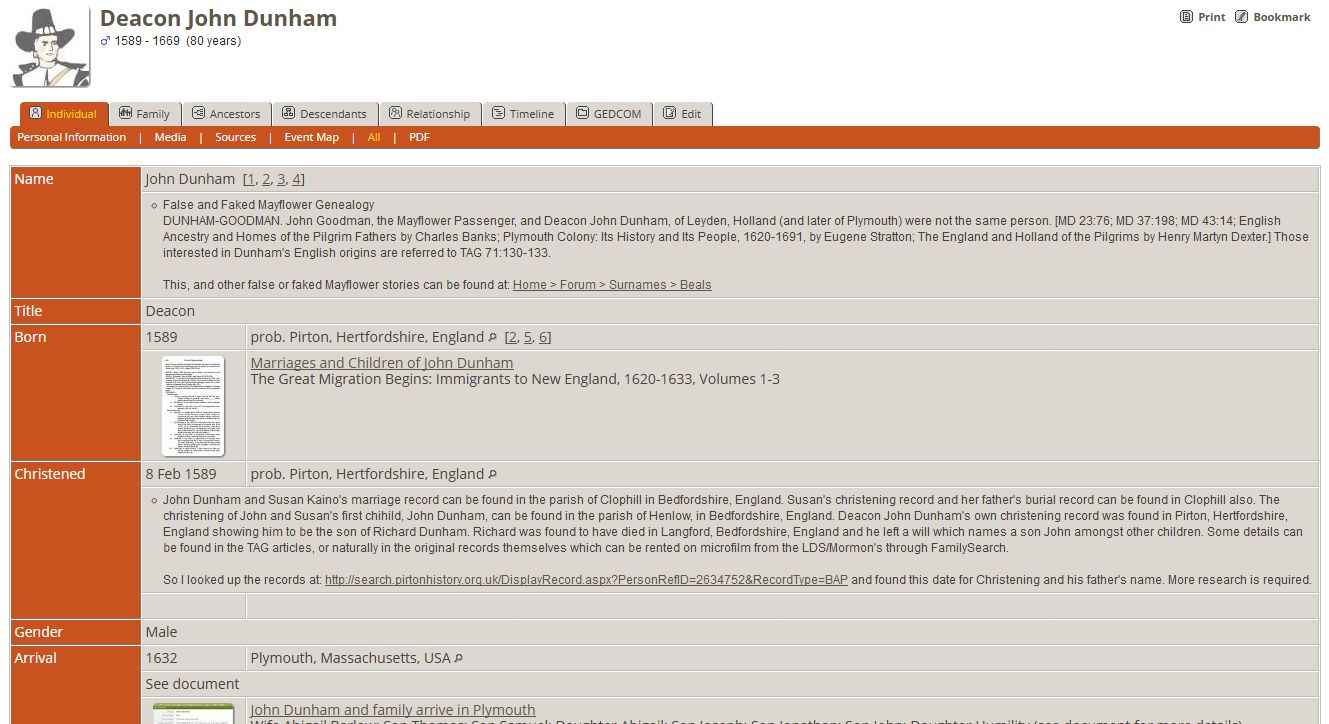 We use an award-winning database containing individual genealogical profiles of thousands of Dunham family members. Profiles facts are supported by documentation, references and notations. Photos, Histories, Headstones, Documents, Birth, Marriage, Death records too!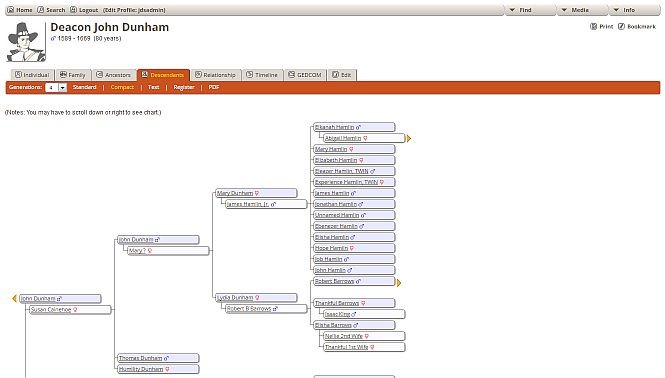 View individual profiles, family groups, ancestors, descendants, relationships between you and other individuals, and see a comparison timeline of historical events during an individual's life!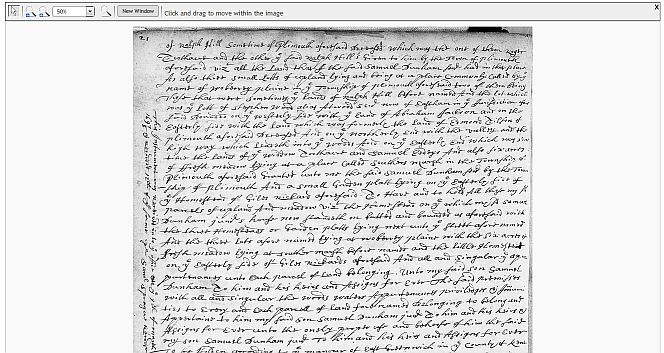 View thousands of records including those related to birth, marriage, death, land deeds, Wills, histories and much more!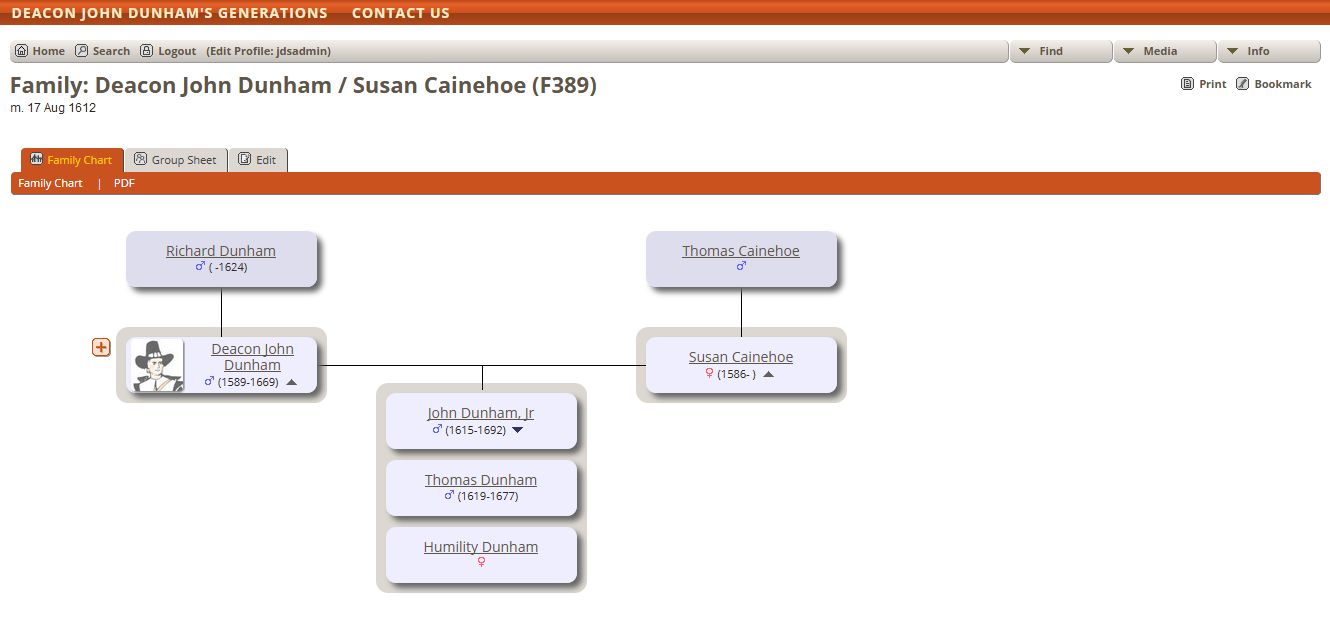 Family Charts show lineage connections.

Event Maps reveal your ancestors travels across the globe!